Digital Marketing with Derek pierce
Dear Friend,
You know that you need to be everywhere in the digital world.
Digital marketers have said it for years –
"Be Everywhere. Hustle, Grind. 24-7. 20x it."
Among many other worn out, "coined" business phrases that sound good but don't really move the needle to helping you with the one thing.
Get More Business.
Instead, I figure you're worn out, tired, frustrated with all the new-fangled technology that's ever evolving and want to focus on YOUR BUSINESS.
Well, now you can skip the frustration and uncertainty because I have it dialed in like a well-oiled machine to get your business in front of where your customers are while building your brand with everything working in synergy from Social Media campaigns to showing up in the search results.
First, let me tell you a little about me and how I got here…
Who is Derek Pierce?
I began my entreprenurial journey as a real estate investor in August of 2001 before our local market collapsed.
As I was stuck sitting on about a dozen houses with no income or cash flow, I was desperate.
That's when I first turned to the web – so the first product I sold online was a 3 Bedroom 1 Bath house from a small town in Alabama on eBay.
I knew at that point, I knew there was something to this digital marketing gig and I had to find a way to make it all work.
I started with over $100,000 in credit card debt alone plus the houses and cars to build a successful digital marketing business.
And now in addition to running my own affiliate marketing business, I help other digital marketers put it all together to get more traffic, leads, and sales as the head honcho here and with ThinkTankLab.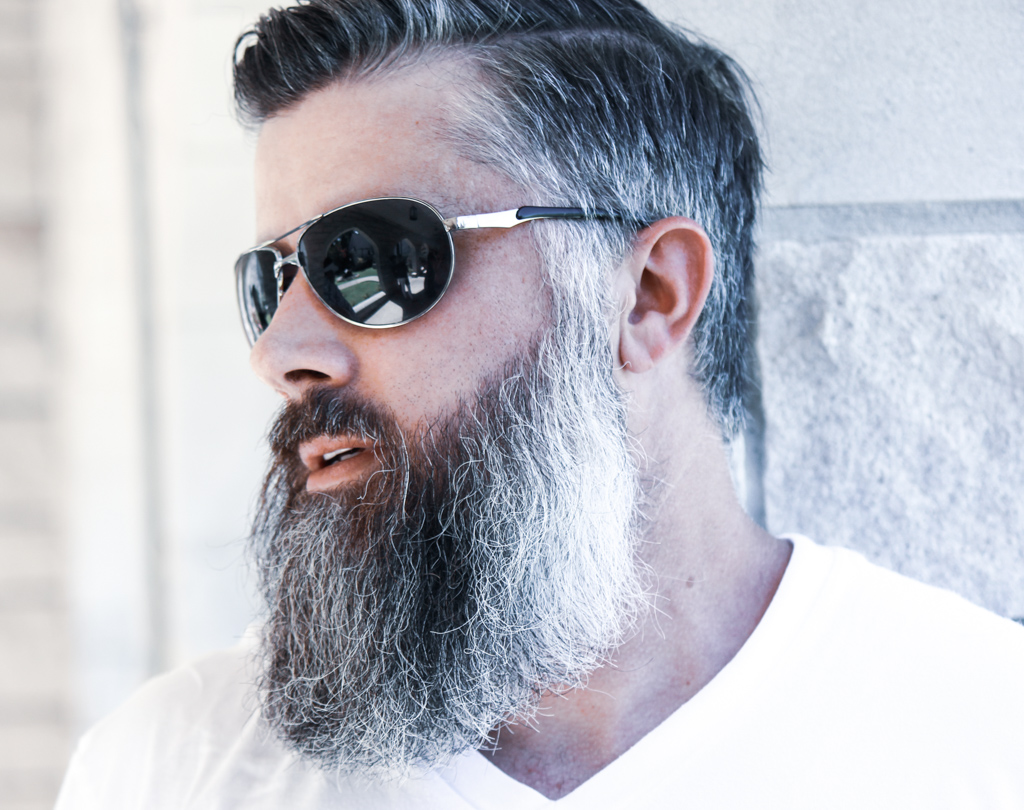 How Can Derek Pierce Media Help Your Digital Marketing?
Here's what I do.
I help digital marketers and business owners plug all the holes, get a plan to help them take their life back using technology to our advantage instead of being a slave to it.
The way we see it is if you're running ads, it should compliment your SEO and vice versa.
We provide a variety of digital marketing training and consulting, as well as done for you options to help you maximize your online marketing efforts with the focus from an SEO framework.
Our goal is to help you utilize digital marketing in an effort to grow and scale your business with your marketing working in harmony squeezing the most
Including:
Reputation Management
Affiliate Marketing
Branding
SEO for your primary keyword target
Products by Derek Pierce
We have training programs to help beginners to even more advanced marketers with their digital marketing, affiliate marketing strategies as well as traffic generation.
For a complete list, be sure to check out the available programs here.
Connect With DP
Feel, free to follow and connect with me on any of the social media platforms.
Latest from the Blog
I Wouldn't Do This If I Were You

DP here and the last couple of days we've been talking about Black Friday Yesterday, I talked about the 3 camps that most of your marketing-gooros fall into. (In case you missed it, you can read it here. https://derekpiercemedia.com/black-friday/) Today, we're diving into why these work so well. And I'll be sharing …

Read more

To Black Friday Or Not – That Is the Question

Over the next few days, you're going to see 3 separate camps with regards to Black Friday.  I'm doing this so you can see clear distinctions in each in order to help you orchestrate your own Black Friday offer but instead of one time a year – how to do it every …

Read more

SOAR Formula – Is It For You?

If you have heard about the SOAR Formula, you may be wondering if this is a fit for you. Inside this post, I'll explain what it is, how it works, and give you a glimpse as to what is possible with using this system. What Is The Soar Formula? Soar Formula is …

Read more